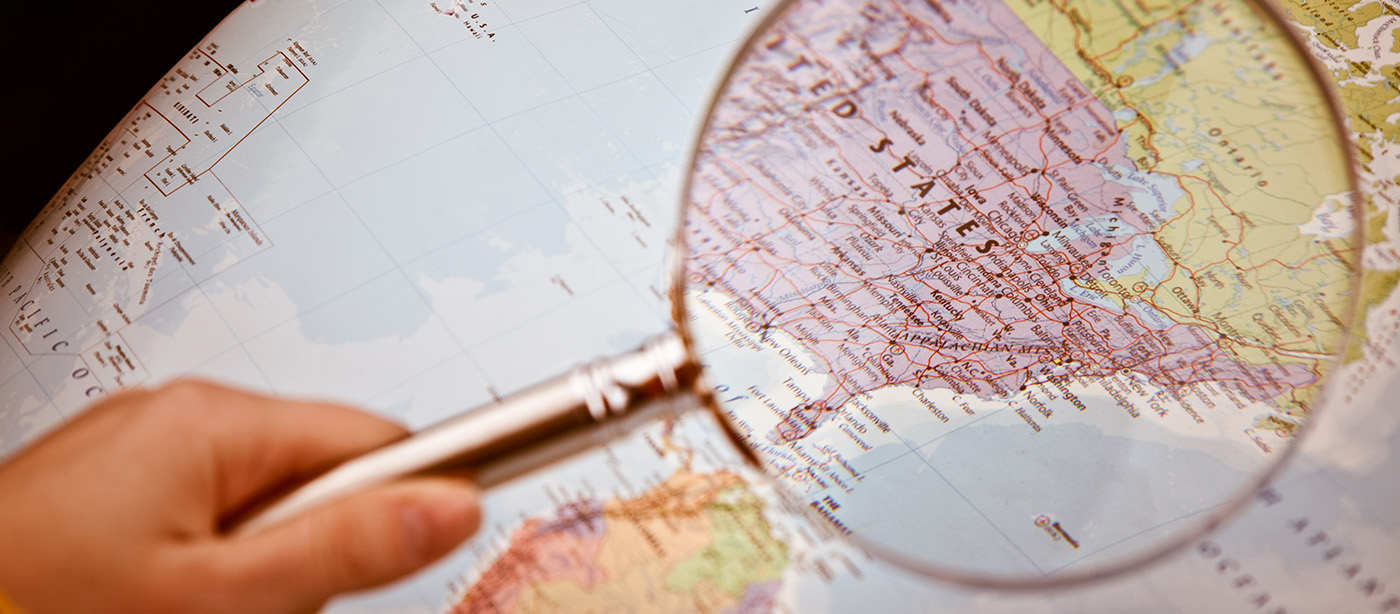 Services
Papineau International offers truckload and less-than-truckload transportation services backed by experienced and helpful employees. We transport your freight across Quebec and the United States reliably and on schedule. We excel at finding solutions and evolving with changes and your diverse needs to find the best solutions for you.
Why choose Papineau International?
Real-time follow-up of your freight
Positioning of available equipment, anytime
Heated trailers available
Possibility of storage
Rate flexibility according to your needs
Quick delivery with no intermediaries
Canadian and American bonded carrier status
C-TPAT, SmartWay and FAST licensed company
Reputation for excellence
Logistics Division
Requirements underlying the shipment of freight are not all the same. Papineau International develops ingenious solutions for the most complex cases. We expertly organize special deliveries with your expectations and our promise of on-time delivery in mind.
Why choose the Logistics Division at Papineau International?
Ground transport anywhere in North America
Container service
Storage
Space available to store equipment
Network of carriers that meet our standards of excellence
Nordic Division
For more than 25 years, Nordic has been transporting hazardous freight ― chiefly explosives ― with great care and efficiency. This is our speciality and that of our qualified, seasoned drivers. The professionals responsible for delivering such delicate loads are trained specifically to do so. We ensure the safe transportation of hazardous goods throughout North America.
Why choose the Nordic Division?
Availability at all times
Trucks equipped with highly sophisticated satellite tracking systems
Equipment tracking available at all times
Reliable, reputed transportation with no intermediaries
Reputation for excellence
Experience in the transportation of hazardous freight
Certification covering the transportation of explosives