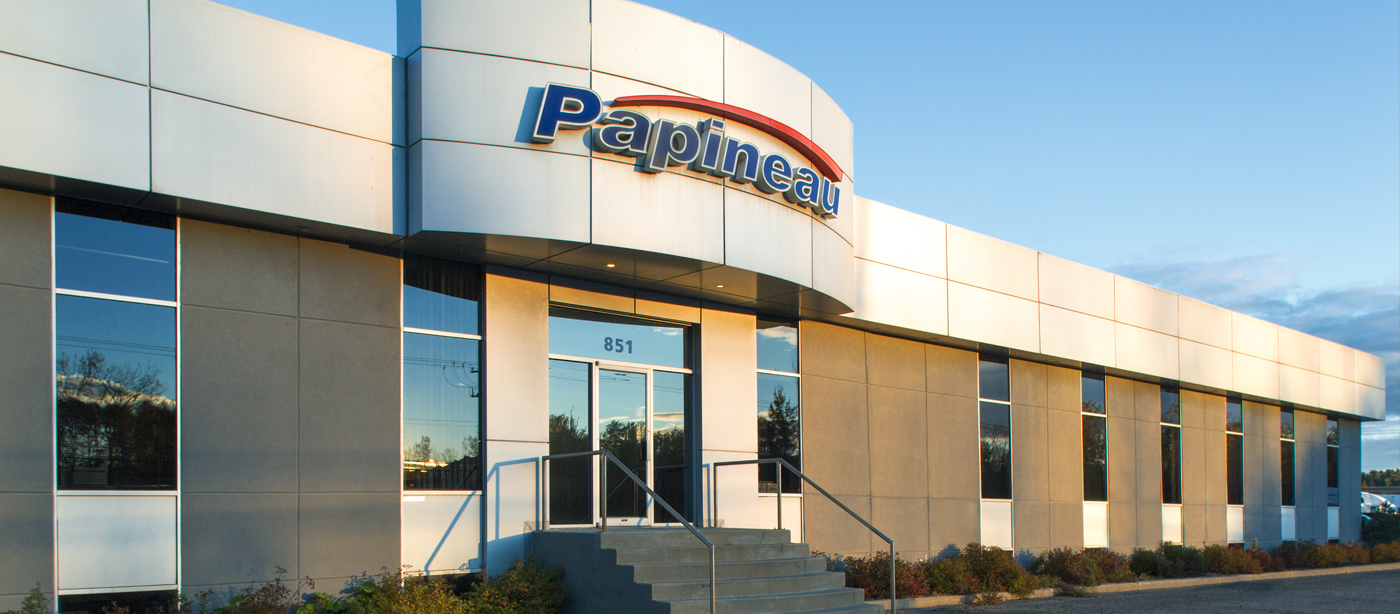 About us
History
Papineau International, established in 1948, is a member of the TFI International transportation network. The company has been in business this long because it has adapted to fluctuations in its sector of activity and market changes. Attentive to the needs of its clientele, Papineau International remains ever proactive in the face of changing and varied demands.
Papineau International has a fleet of 300 trailers and 125 qualified drivers, making it a key player in the field of transportation. The company takes great pride in meeting its commitments delivery after delivery and is renowned for the quality of its service… On the road and at headquarters!
Mission
Our mission is to provide general transportation, alternative means of transportation and the transportation of hazardous freight. Our certified drivers and warm, customer-oriented staff make every effort to adapt to different situations and innovate when necessary.
Vision
We bank on customer service provided by attentive and competent staff, the diligent training of our drivers and investments in cutting-edge technologies to remain at the vanguard of transportation in Canada and the United States.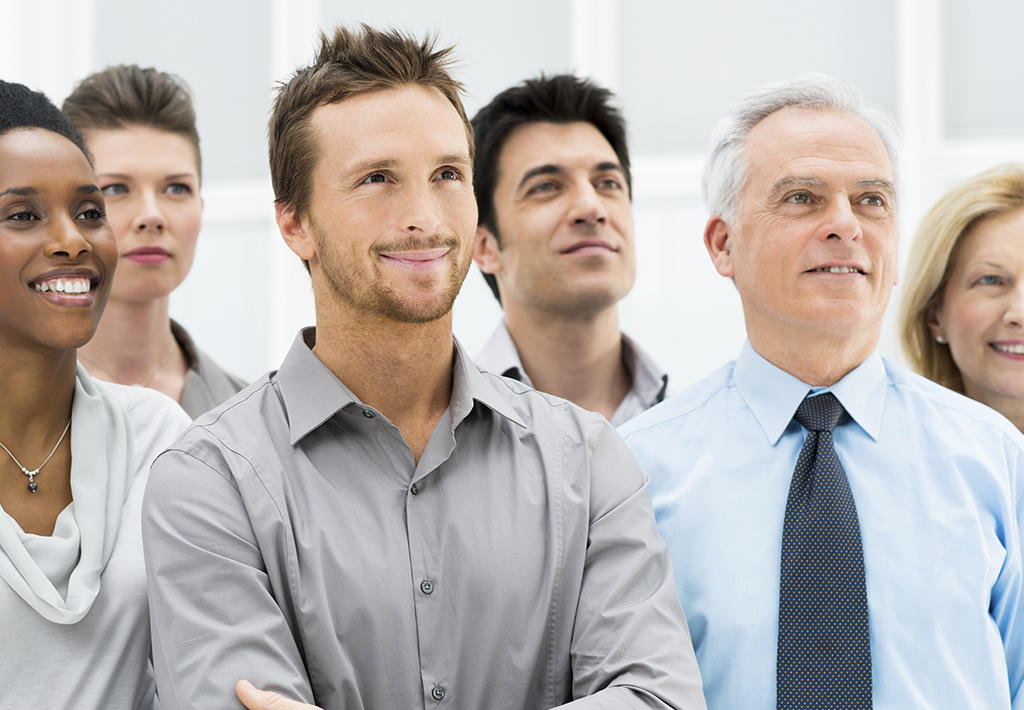 If you have any questions, please call us at these numbers. We will be pleased to assist you.
Toll free number at Papineau International
1 800 363-3666
or
Phone number at Papineau International
450 432-7555